Prashant & Priyanka's Unexpected Trip To Ladakh with Thrillophilia!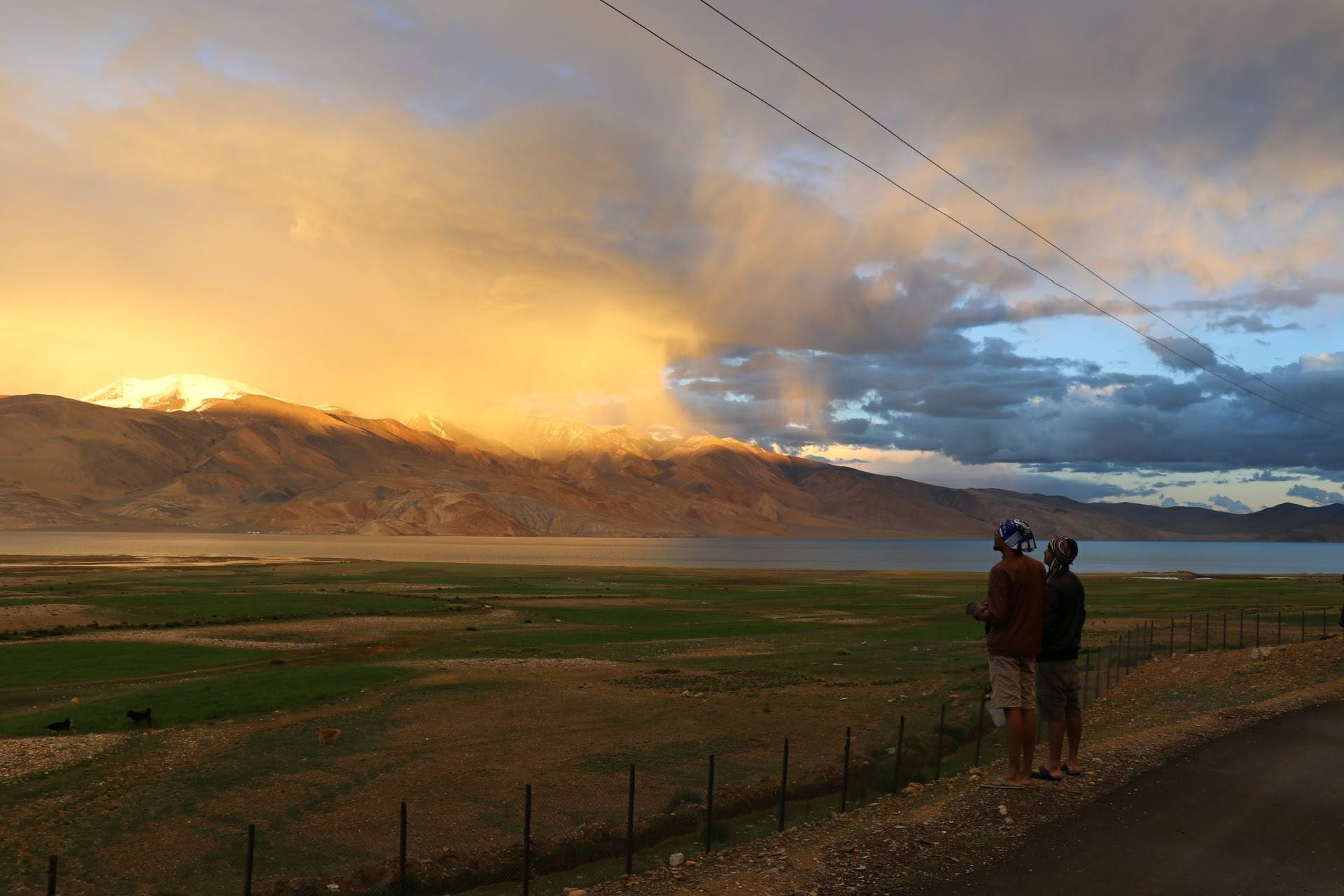 There is a phrase that goes, 'Nature is calling, and I should go!'
I know you all are laughing right now, but this is a phrase that is extremely practical and true. In our daily life we have been so busy that we are unable to take any break for our mental peace. Mother nature has been very kind to us, by providing us with such beautiful spots to explore. One should grab every opportunity to discover the unknown places hidden in this world.
Meet Prashant & Priyanka
Stuck in a loop of groundhog's day, we humans tend to forget about our passion and desires, similar is the story of Prashant and Priyanka. Living in India's Silicon Valley, Bangalore, Preshant Desai works as a Software Engineer, but dreams as a traveler. His passion includes traveling, driving, and connecting with new friends through his travels.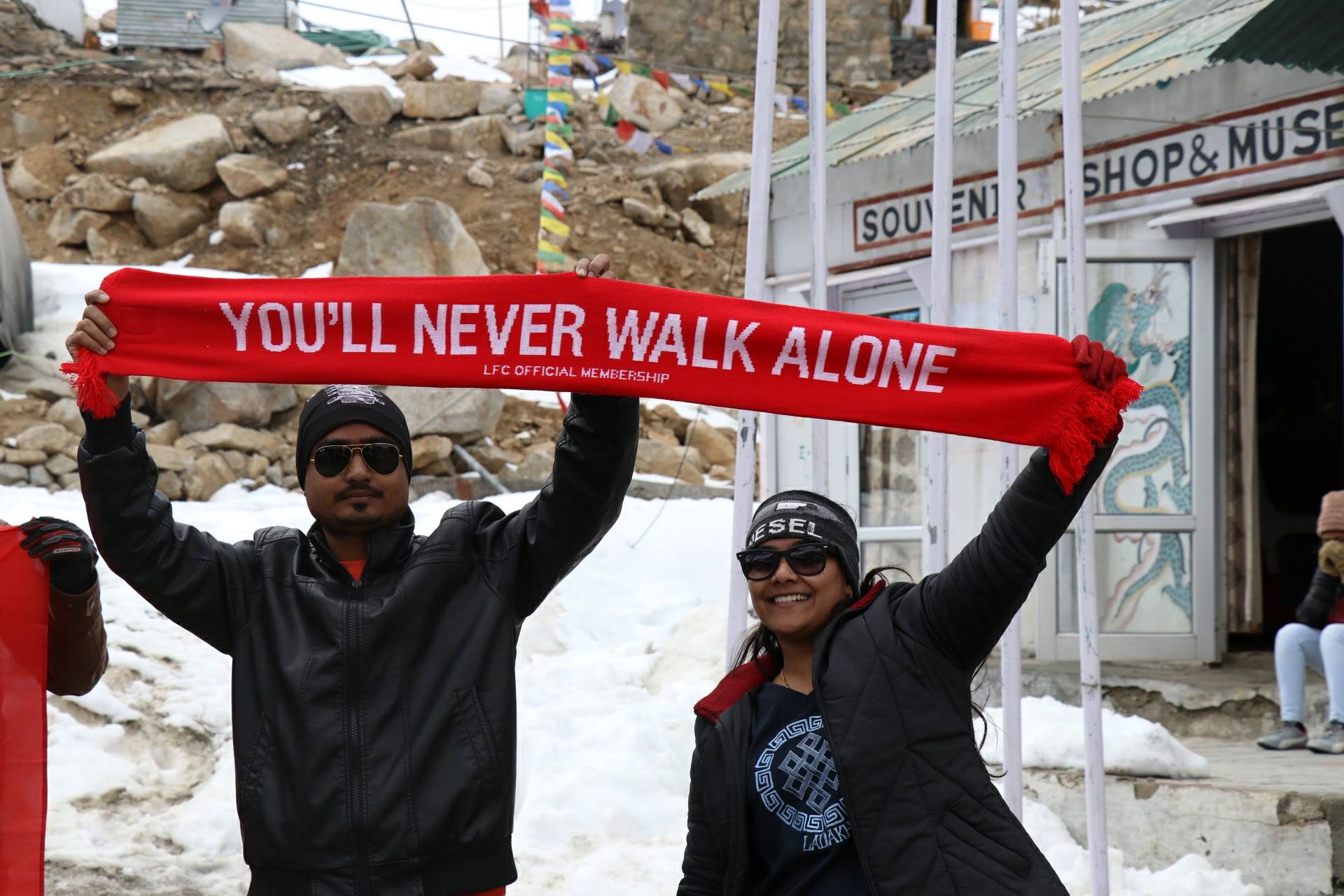 Derived by his passion for travel, Prashant has been taking small breaks from daily hustle, as he explored most of South India.
For Priyanka, she has been standing by Prashant's side in all of his travel stories, after their marriage. She quotes. " After marriage, I got to travel a lot, as my husband won't let his passion for travel die because of city hustle, so I just tag along with him everywhere!"
For the past few years, the couple were unable to take a long trip, hence, they started googling for a much needed break.
Ladakh It Is!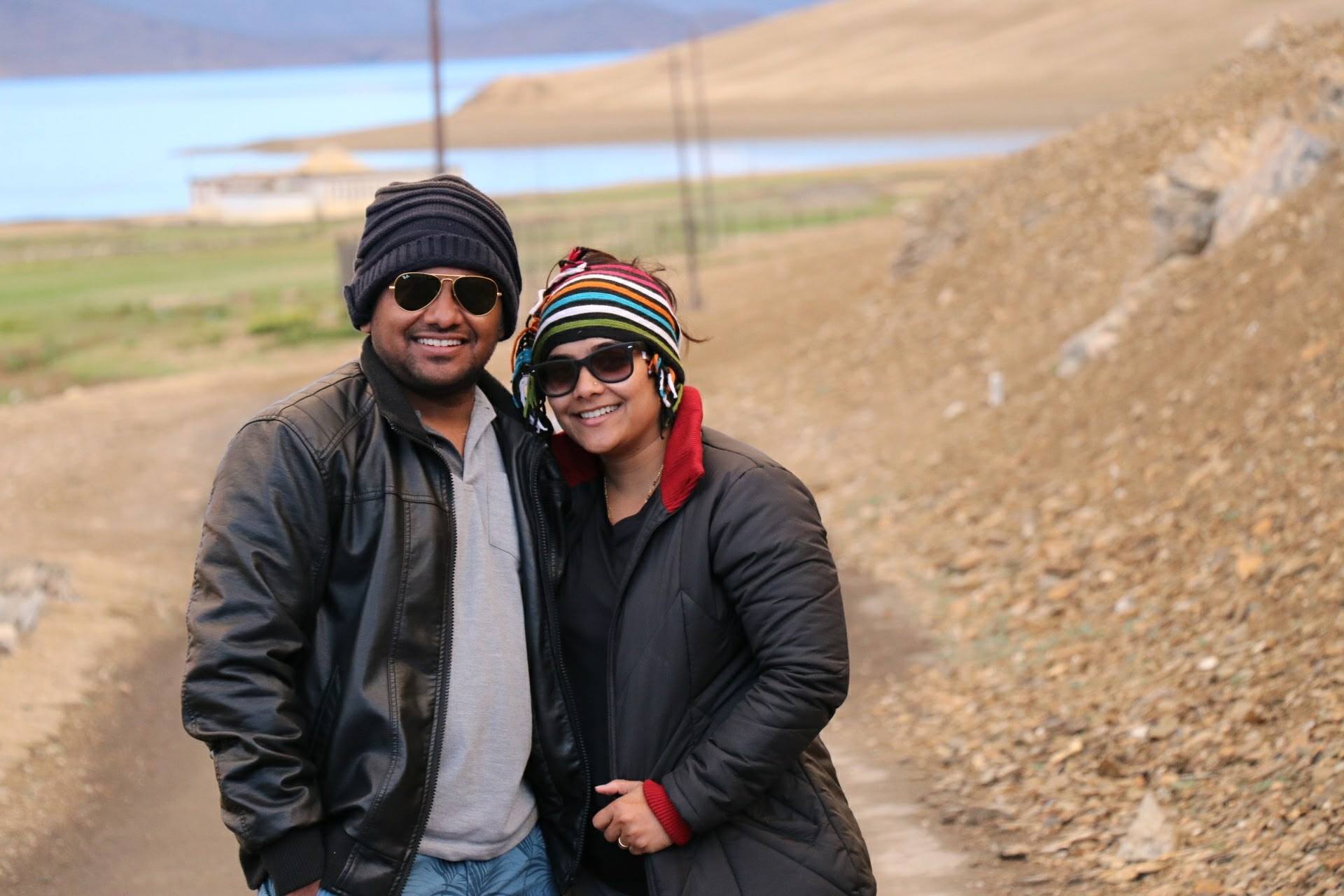 "Deciding to travel Leh-Ladakh was a plan out of frustration", recalls Priyanka. We had no intention to travel straight to the North, that too in the adventurous land of high passes, Leh-Ladakh. But as we searched more about our long duration trip, we stumbled upon the 'Ladakh Bike Trip: Manali Leh Srinagar' package by Thrillophilia. "We can't thank enough to Thrillophilia for making our tour so smooth, without any hassle and making it one of our best trips."  says the couple.
Let's Follow The Beauty!
The couple was accompanied by three other fellow travelers, Shilpa, Siddharam, and Anup. In this trip their relationship from stranger to family also traveled with them. They went for an itinerary that covered Leh-Ladakh while covering  Manali to Jispa via Rohtang Pass, and Lahaul Valley, Jispa to Sarchu via Baralacha La pass, and Suraj Tal, Sarchu to Leh, riding on 21 Gata Loops, 45kms of Pang ground and the mountain pass known as Tanglang La. Then they will be covering Nubra Valley over Khardung La, Pangong Tso, Shyok Valley whilst driving along the Shyok river. After that comes a beautiful overnight stay at Pangong camps, where one can discover markets of Leh, Lamayuru monastery, Basgo Palace, Giant Buddha at Mulbek en-route, Kargil, Zoji La, and Drass, among others.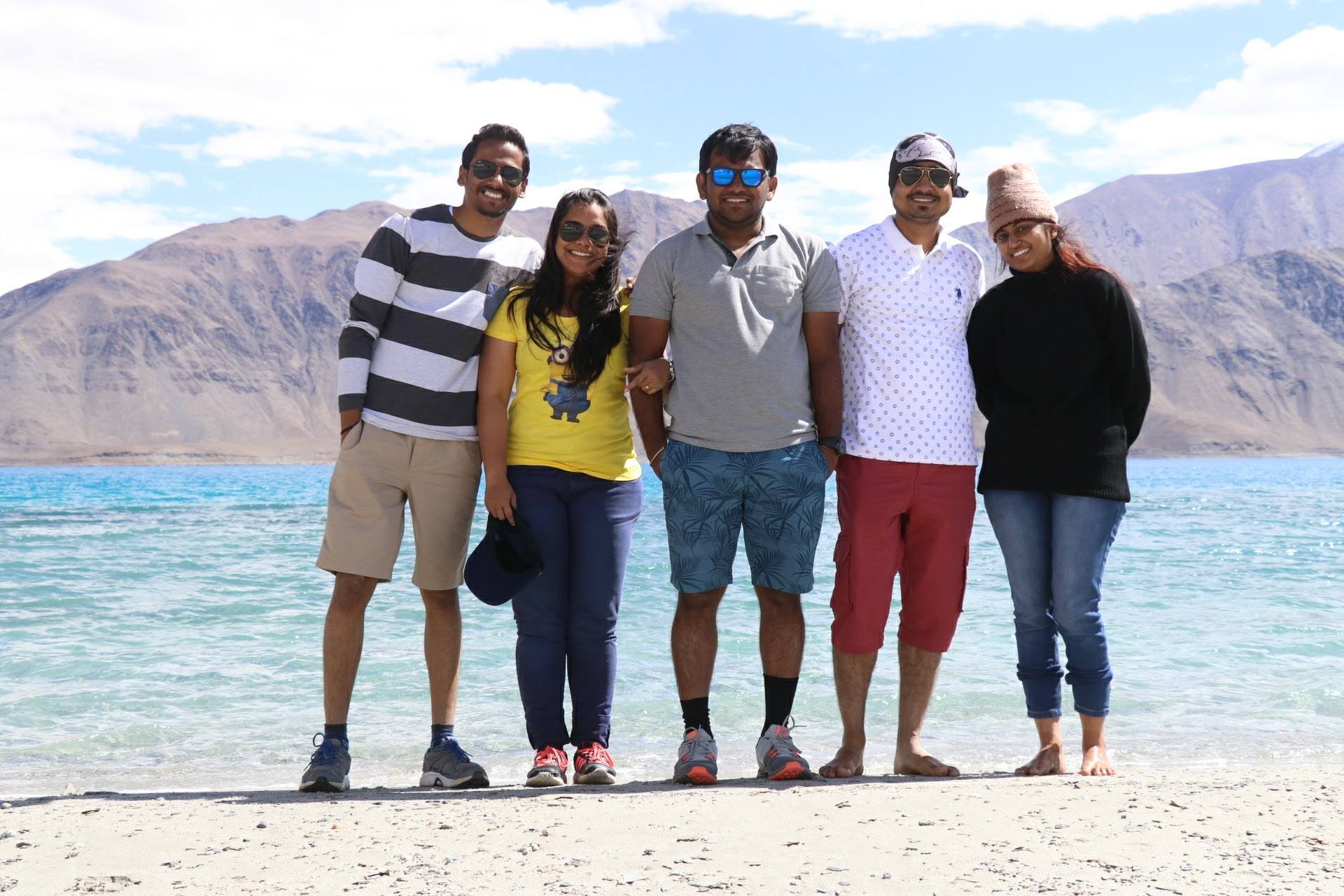 "We were so mesmerized by the beauty of Ladakh, that we decided to settle here and open a shop for a living." laughs Priyanka, as she tells us about her plan, as it took a long phase of 90 days, for them to confirm the itinerary. "It was a wonderful experience, all our planning was worth it!" she added.
"We had a memorable trip as a whole," said Prashant. The major highlights that made this trip memorable were, "chatting with our driver as he takes us places, and listening to the local songs, as we witness the beautiful roads of the city. As we followed the path we experienced the lifestyle of the region, as people were busy in their daily hustle. While we were passing some major attractions, there was a small group of children who were innocently waving at us, just like how our Bollywood movies, such as Jab We Met, Bajrangi Bhaijan, and 3 Idiots, have shown us. It was all relatable at that point in our trip," added Prashant.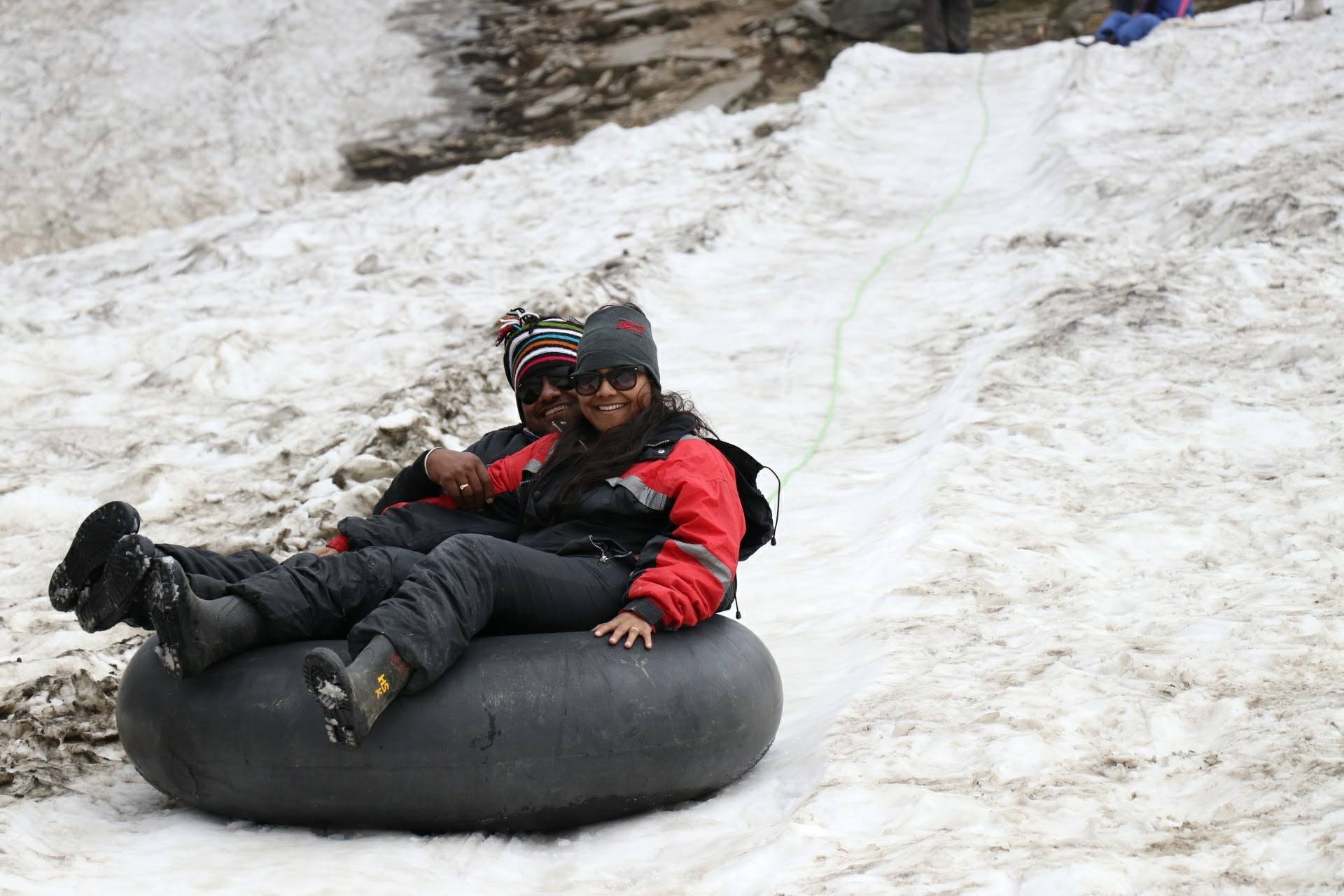 The couple expressed, "we will miss all these surreal and peaceful vibes, back at home."
Prashant & Priyanka were so satisfied with their whole trip that they are already organizing their next thrilling venture with Thrillophilia, along with their friends group this time.
Exciting stories like this, tells us that making a move is very important to fulfill one's dream and live your life on your terms, before it's too late. A big applause to all the dreamers, who made a move and inspired others to live life to the fullest. So make your bucket list now, and start checking all the boxes one by one.